welcome
to Citrus NZ
Contact the office if you are a commercial citrus grower and do not receive correspondence from Citrus NZ.
The Citrus NZ conference is being held on 22 September 2022. Click here to register. 
If you are looking for a job picking citrus please click on the below links to search for opportunities in our wonderful sector:
Pick NZ                                                   TIPU
New Zealand citrus – you just can't beat it! Here you'll find the latest industry information for citrus growers and consumers.
Industry News
Our industry newsletter Citrus News is published three times a year and is packed with research, news and topical issues in the citrus industry. The newsletter is emailed to our members and industry organisations. Reaching over 450 growers and key players, it's a great way to talk directly to our industry. Contact us if you'd like to advertise in Citrus News.
Get in touch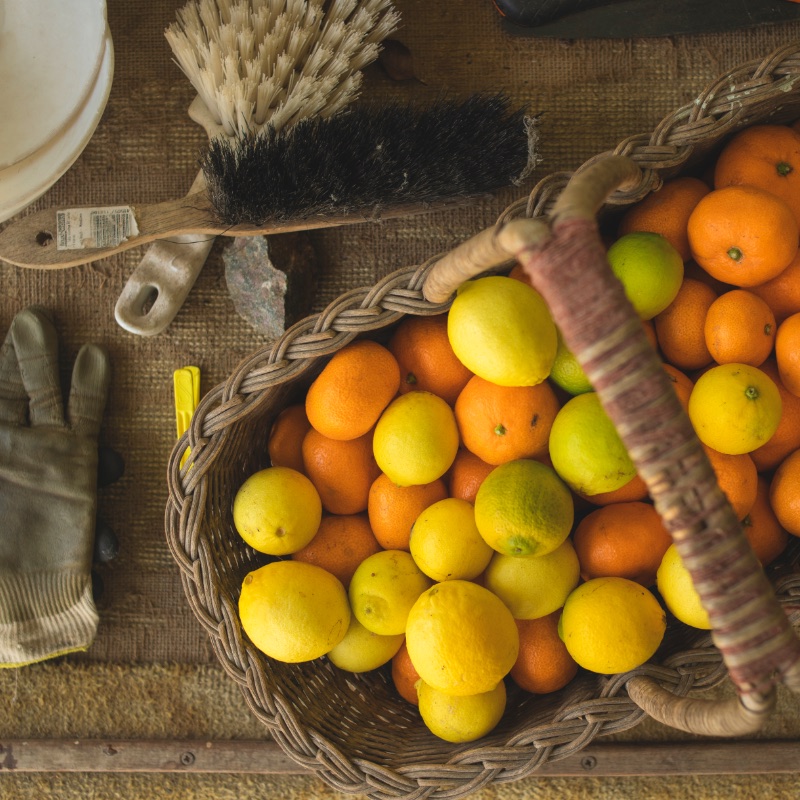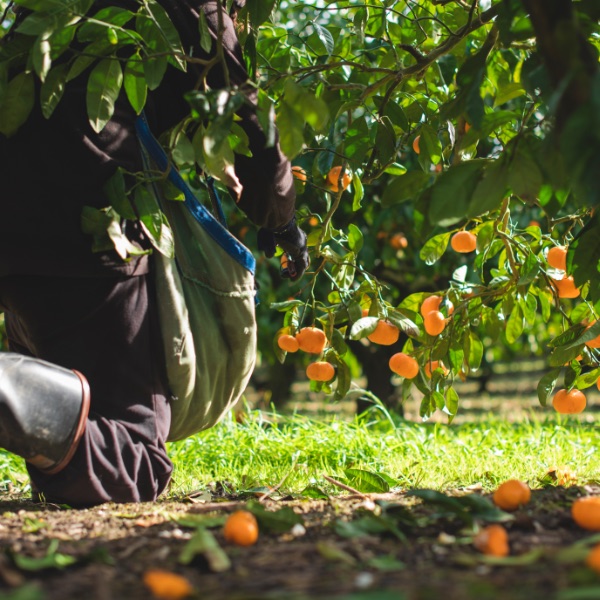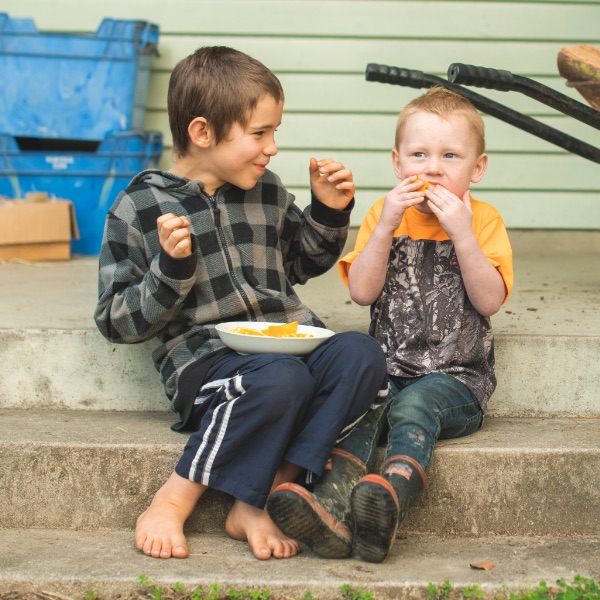 Citrus NZs Conference & AGM
Citrus NZs Conference & AGM is usually held in September. Contact the office for further details