If you're a student with a passion for citrus or involved in research that could benefit the citrus industry, read on …

Clark Fletcher Memorial Citrus Bursary
This is an annual education bursary of up to $5,000, managed by CNZ. It can be granted to a student studying at a NZ tertiary institution who has a specific interest in the citrus industry, or an applicant involved in research that is likely to contribute to the citrus industry.
Projects of interest include:
Bursary History
In 1977 the citrus and exotics fruit growing industry lost two forward-thinking men: Bruce Clark, General Manager of the Citrus Marketing Authority, and Bill Fletcher, a leading authority on citrus culture with the Ministry of Agriculture and Fisheries. Both died while driving to the 1977 NZ Citrus and Subtropical Council Annual Conference.
Bruce and Bill were deeply involved in developing New Zealand's fruit sector and in nurturing and guiding the industry through its formative years. Today the memory of these pioneers lives on in the Clark Fletcher Memorial Citrus Bursary, an award that promotes the industry that they devoted so much time and effort to.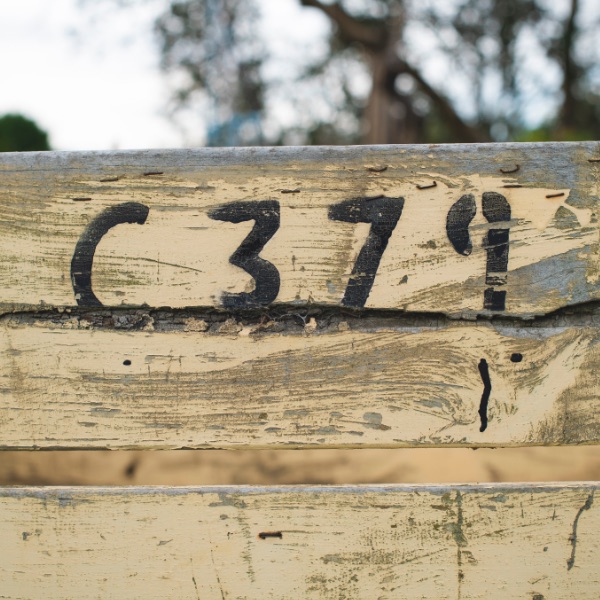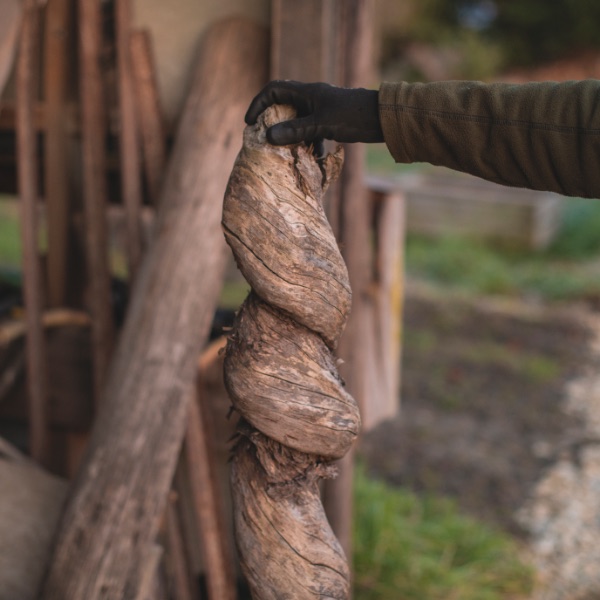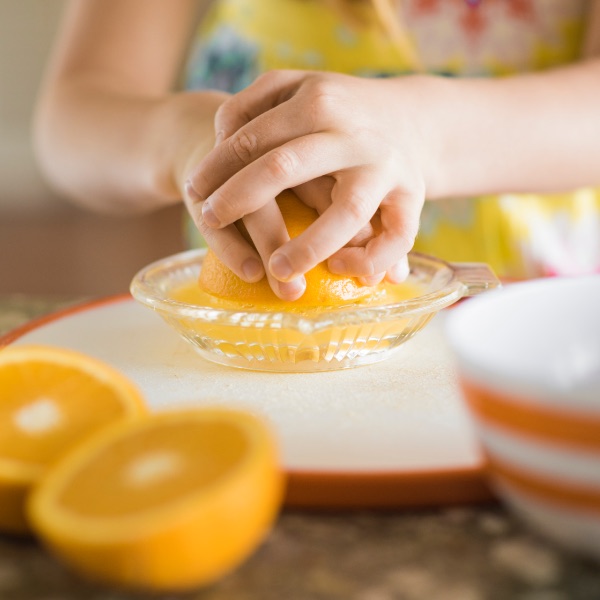 Conditions
The Bursary may be withheld if the Board considers there is no suitable applicant. The decision of the Board is final.
How To Apply
To apply, download the application information and follow the instructions and send your application by 30 November. If you have any questions, contact us.
Download here